Technology at the Library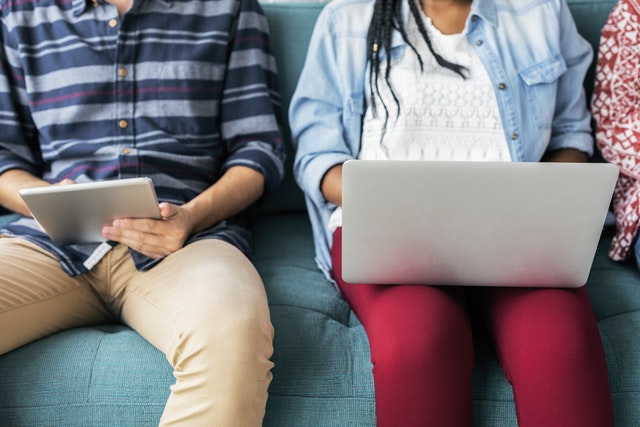 The Carmen Public Library offers free technology services to residents. Public library technology helps create a stronger economy, ensuring workforce development and lifelong learning.
Public computers
With the library's public computers, you can:
Access the Internet.
Create resumes, spreadsheets, flyers, and presentations.
Play children's educational games.
Learn digital skills with free online tutorials.
And more!
Free, open Wi-Fi access to the Internet
Connect to our Wi-Fi with your personal smartphones, tablets, and laptops. Caution: the Wi-Fi is an open, unsecured connection.
One-on-one assistance
Library staff can help with basic computer and Internet needs so you can
Create an e-mail account.
Complete online applications for jobs and services.
Use your e-reader and more.
Find info and articles from journals and magazines
If accessing these databases outside of the library, get your username and password from the librarian.
EBSCOhost is a powerful online reference system accessed through the Internet. Learn about
Health and medical issues.
Small business resources.
Learning and education for all ages including homework help.
Britannica School is an educational site that provides
Answers and homework help,
Video games and articles, and
Maps and illustrations to use in school projects.
Reference USA gives you access to business and consumer data to search for careers, create marketing plans, research business areas, and conduct competitive analysis.
Accelerated Reader Bookfinder Search for accelerated reader books with a quiz.