If accessing these outside of the library, get your username and password from the librarian.

EBSCOhost is a powerful online reference system accessed through the Internet, for learning and education for all ages including homework help.

Explora  from EBSCOhost offers online resources for elementary, middle school, and high school students. Explora can help with homework assignments, research papers, and finding information about events, people, and places.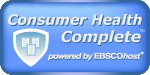 Consumer Health Complete from EBSCOhost contains a database of articles, fact sheets about diseases, reference books, drug information, medical procedures, and medical dictionary.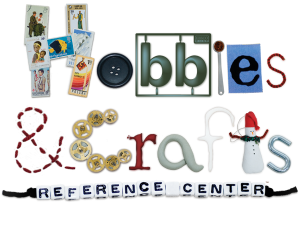 Hobbies and Crafts Reference Center from EBSCOhost provides "how-to" instructions and creative ideas for hobby enthusiasts. Includes articles from magazines and books, videos, hobby profiles, and recipes.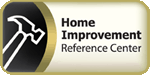 Home Improvement Reference Center from EBSCOhost provides information on a variety of home improvement and repair projects, including articles from reference books and magazines, and images and videos of home repair projects.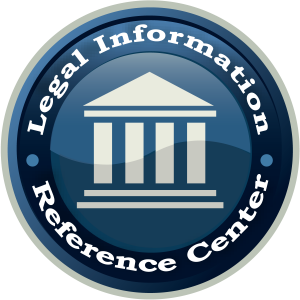 Legal Information Reference Center from EBSCOhost includes articles from consumer legal publications and reference books, and thousands of state and multi-state forms as well as federal court forms.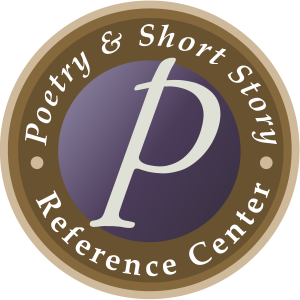 Poetry and Short Story Reference Center from EBSCOhost contains a historically rich collection, including classic and contemporary poems as well as short stories, biographies, lesson plans, audio recordings of poets, and authoritative essays on topics such as poetic forms, movements, and techniques.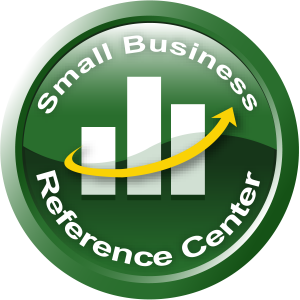 Small Business Reference Center from EBSCOhost offers top small business reference books, as well as the necessary tools and instructions on a wide-range of small business topics, including state-specific information. Find periodicals, reference books, and business videos.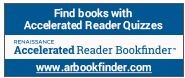 Accelerated Reader Bookfinder Search for accelerated reader books with a quiz. Students, teachers, parents, and librarians can search in English or Spanish using criteria such as ATOS book level or a Lexile™ measure, interest level, title, author, fiction/nonfiction, subject, award-winners, state lists, CCSS Exemplars, and more.